Revenue Cycle Management:
Mahathi is your one stop shop for revenue cycle management solution. We handle everything related to revenue cycle management, from budgeting, forecasting to improving processes and standards.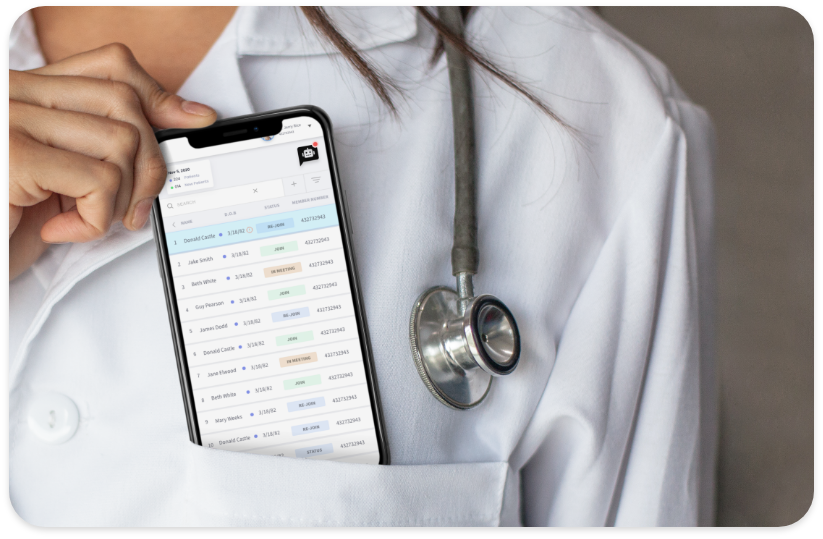 - Standardizing and automating your business processes.
- Delivering more predictable service performance and business outcomes.
- Consolidating your solution for improved operational efficiency
- Making your data accessible, across platforms
- Connecting your organization for enhanced collaboration.
- Creating solution to monitor key performance indicators.
- Revolutionizing your planning, budgeting, forecasting and reconciliation processes